Become an official IBQMI ATP®
Gain greater credibility and immediate recognition as an
IBQMI ACCREDITED TRAINING PARTNER®
IBQMI® Offers you up to 40% Discount
On Student Enrollment Fees
IBQMI ACCREDITED TRAINING PARTNER® are authorized to give trainings to prospective students, use the highly coveted IBQMI ATP® logo and charge their students using their own pricing model while keeping the full tuition fees.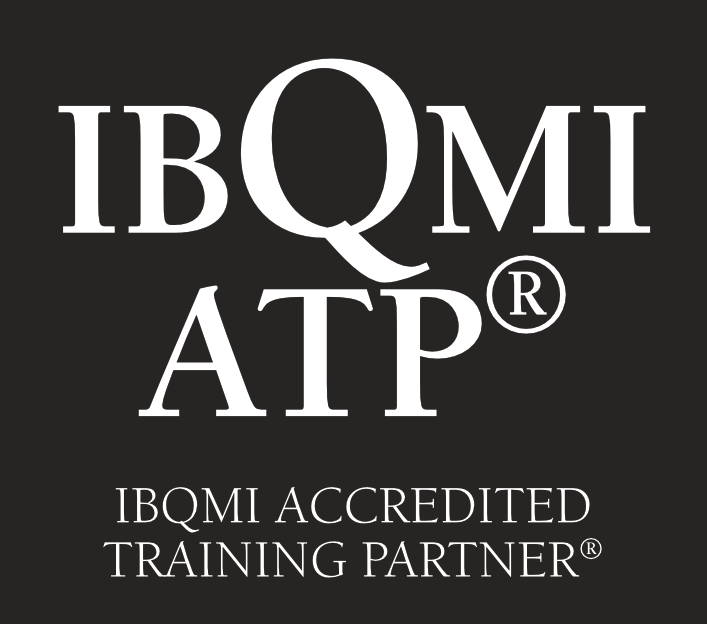 What is the IBQMI ATP® Program?
IBQMI® established the IBQMI ATP® program (IBQMI ACCREDITED TRAINING PARTNER®) to qualify education providers and training institutions who seek excellence in their area. With the IBQMI ATP® status, you show your commitment to the profession and ensure the implementation of industry-specific methodologies.
Your clients can trust that your organization has been approved by IBQMI® based on our quality standards and Code of Conduct. To earn the IBQMI ATP® status, the trainer/education provider must meet the IBQMI's standards for quality. This status signifies that your organization has been approved by IBQMI® to administer training.


Empower Your Business with a Trusted Brand
We have a strong brand that can help you gain instant recognition. Beyond this, we help our partners in their marketing and sales by providing them support and a brand that industry professionals trust. Once we review and approve your proposal to be a partner, you only need to enroll a few students for you to recover your initial investment, this is outside the training fees you will earn from your students. Partners can gain more credibility and attract more students with their IBQMI® status which is a seal of quality and assurance that students can get the proper training to help them receive their certification. IBQMI ATP®s get more exposure by being listed on IBQMI ATP® Directory where organizations and individuals can quickly find the nearest ATPs that meets their training needs.
We are giving our IBQMI ACCREDITED TRAINING PARTNER® (IBQMI ATP®s) up to 40% discount on student enrollment fees!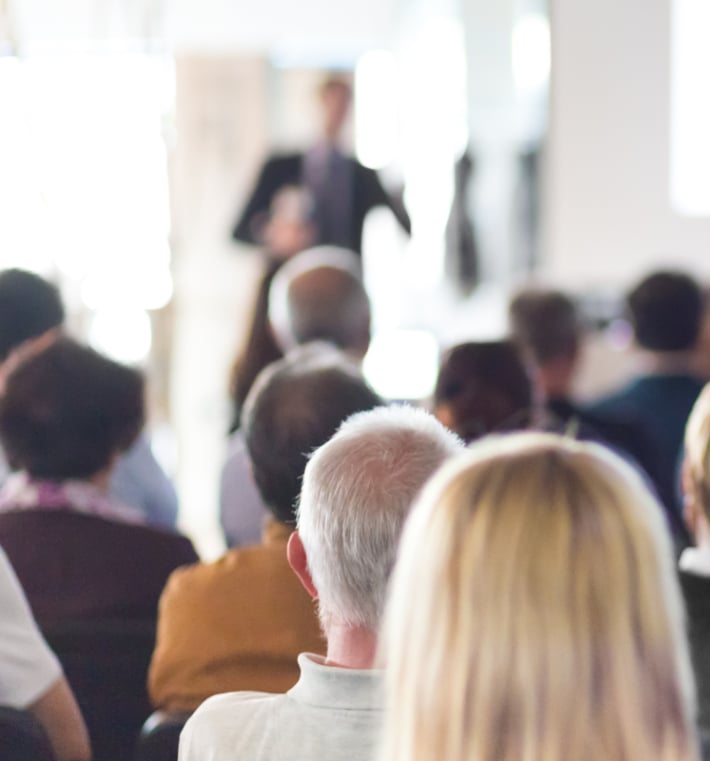 What are the advantages of an IBQMI ATP® status?
Your organization will gain greater credibility and immediate recognition as an IBQMI ATP®.
Aligning your organization with IBQMI® will leverage your own brand recognition. Further benefits are:
Up to 40% Discount onStudent Enrollment Fees for
IBQMI ATP®s
As an IBQMI ACCREDITED TRAINING PARTNER®, your organization will benefit from substantial discounts of up to 40% on student enrollment fees. This cost reduction enables you to offer competitive pricing to students while still retaining the full tuition fees. By working with IBQMI®, you gain the flexibility to create your own pricing model that caters to your target market, allowing your organization to thrive and grow within the competitive landscape of education and training services.
Quick return on investment by enrolling just a few students
By becoming an IBQMI ATP®, you can rapidly recoup your initial costs and start generating profits. With the attractive discounts on student enrollment fees and the ability to set your own pricing model, it takes a few students to cover your initial investment. This makes the IBQMI ATP® program a lucrative opportunity for educational providers and training institutions looking to expand their offerings and grow their business.
Training, Events, and Promotion
IBQMI® offers a complimentary events system for all its IBQMI ACCREDITED TRAINING PARTNER® (IBQMI ATP®s), enabling them to promote their training courses and workshops without any additional cost. This invaluable resource allows IBQMI ATP®s to showcase their offerings to a broader audience, attracting potential students from the high-traffic IBQMI® portal directly to your event site. By leveraging the power of our extensive network and user base, you can effectively increase the visibility and reach of your educational programs, ultimately driving growth and success for your organization.
Exclusive branding with the official IBQMI ATP® Partner Logo for your website and business cards.
As an IBQMI ACCREDITED TRAINING PARTNER®, you'll have the privilege of using the official IBQMI ATP® Partner Logo on your website, business cards, and other marketing materials. This exclusive branding sets you apart from competitors and demonstrates your affiliation with a globally recognized certification body. By showcasing the IBQMI ATP® Partner Logo, you'll convey your organization's commitment to quality education and training, attracting more clients and students who value excellence and professionalism.
Resource Dashboard for Official Training Material
As an IBQMI ATP®, you'll gain access to a dedicated dashboard that provides all the official training materials at no additional cost. This ensures that you always have the most up-to-date and accurate resources, allowing you to deliver high-quality training programs with confidence and ease.
Quality Assurance, High Standards, and Industry Recognition
Achieving IBQMI ATP® status highlights your organization's commitment to delivering high-quality training that fulfills certification requirements. This accreditation, backed by rigorous standards, equips students with vital skills while boosting your organization's credibility and recognition. As an IBQMI ATP®, you'll attract students seeking exceptional training and showcase your expertise, drawing more students and organizations in search of top-tier education and training services.
Join the Global Community of Agile Training Partners
IBQMI® is proud to provide exceptional training for the leaders of tomorrow in over 70 countries worldwide. Don't miss this opportunity to become a part of our ever-growing global community of agile training partners, dedicated to shaping the future through high-quality education and professional development.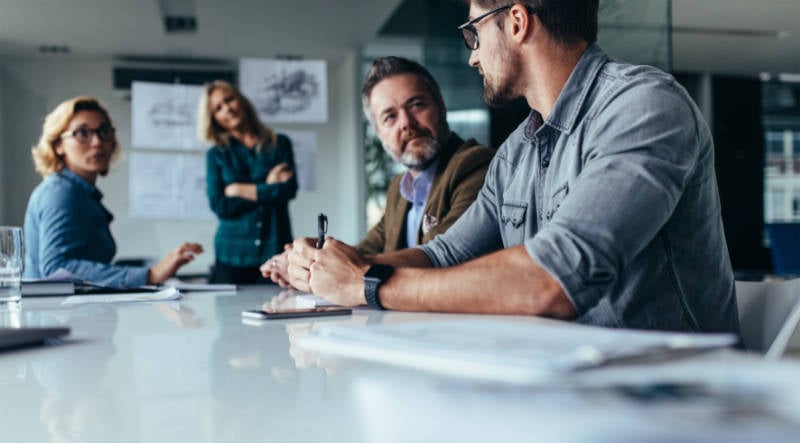 Embrace this chance to make a difference and expand your network by joining the prestigious IBQMI ATP® family today.