IBQMI

®
partnering with the United Nations
Department of Economic and Social Affairs
We grant $120,000 USD scholarships for people from the 50 poorest countries in the world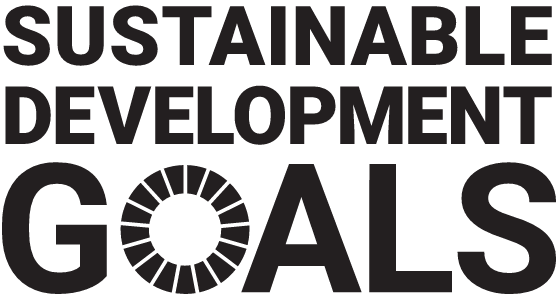 IBQMI® supports the Sustainable Development Goals of the United Nations
Access to further education doesn't just help the individual, but also has invaluable impact on society as a whole. Our Scholarships provide an opportunity for many people to earn an education. Without assistance from an outside source, students may have trouble paying for the degree they need in order to enter the workforce and become a contributing member of society.


United Nations SDG - Goal 8
The Sustainable Development Goal 8 (SDG 8), enacted by the United Nations, aims to promote sustained, inclusive, and sustainable economic growth, full and productive employment, and decent work for all. As a professional and internationally recognized entity, IBQMI® fully supports the objectives outlined in SDG 8.
We understand that achieving these targets is instrumental in driving global prosperity. Our programs and initiatives, including our scholarships, are designed to foster skills development and promote lifelong learning, thereby enhancing employability and supporting job creation. By investing in human capital, we help boost economic productivity and contribute to achieving higher levels of economic growth worldwide. We firmly believe that through concerted efforts and strategic collaborations, we can make significant strides towards realizing the ambitious yet achievable objectives set out in SDG 8.
Read more about SDG
Goal 8 on the website of the United Nations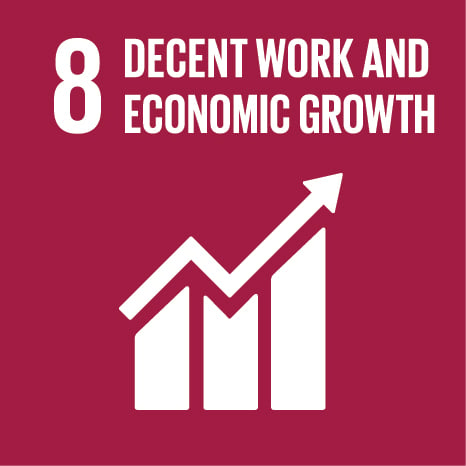 Empowering Global Change:
Unveiling the IBQMI® Scholarship for Developing Nations
The IBQMI® scholarship is more than just a financial grant – it is an investment in human capital and a commitment to fostering global development. We pride ourselves on offering this opportunity in a straightforward and accessible manner to eligible individuals from developing nations. By doing so, we hope to equip them with the necessary skills and knowledge to drive positive change in their communities and contribute to the global economy. At IBQMI®, we understand the transformative power of education, and through our scholarship program, we are proud to play our part in shaping the future leaders of the world.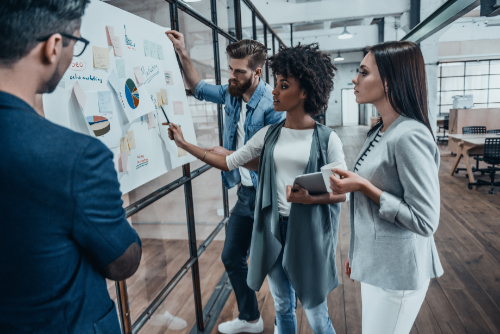 1. Definition of the IBQMI® Scholarship
The IBQMI® scholarship is a globally recognized initiative, meticulously designed to empower individuals from developing nations. Our aim is to foster global and national development by providing opportunities for further education. We are committed to cultivating a culture of continuous learning and professional development, which we believe is essential for sustainable growth in the modern business landscape.
2. The Assistance We Provide
At IBQMI®, we offer a comprehensive scholarship program that caters to applicants from one of the 50 countries categorized as developing nations (please refer to our list below for specifics). If you reside in one of these countries, you are eligible to apply for our scholarship. The application process is straightforward: fill out our application form with your name and physical address, and you will be one step closer to accessing a world-class education.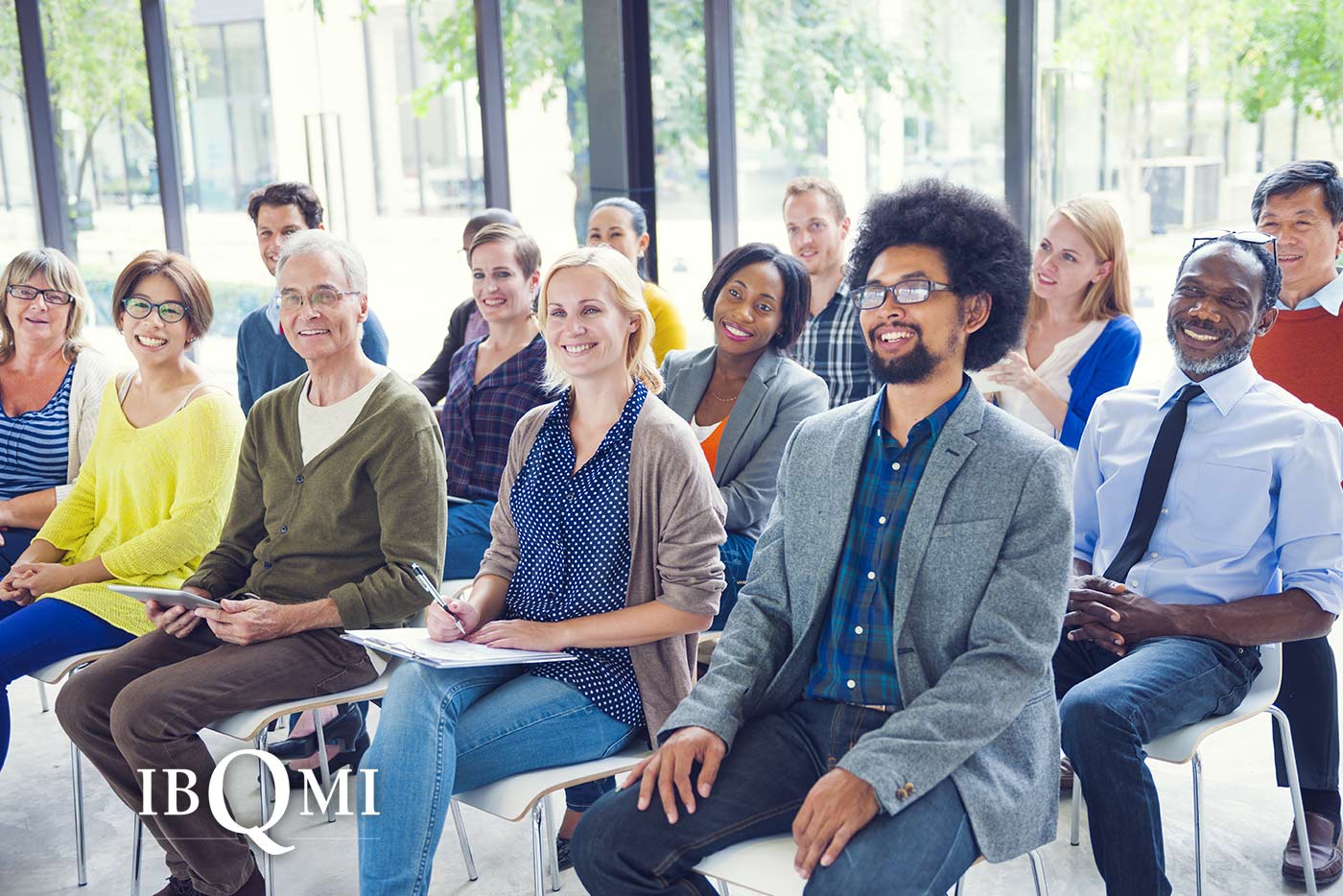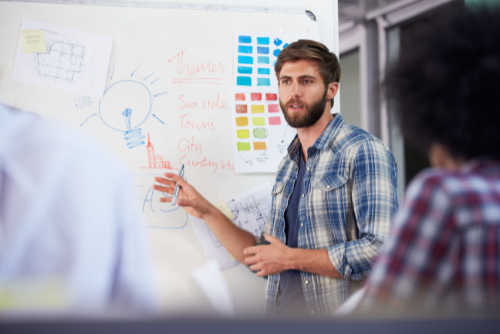 3. Our Commitment to Granting Scholarships
We, at IBQMI®, take immense pride in our ability to aid individuals from developing nations in enhancing their professional skills. We firmly believe in equitable access to education, and through our scholarship program, we strive to ensure that everyone, regardless of their geographical location or economic circumstances, has a fair chance at quality education. By granting these scholarships, we are investing in the future leaders of the world and contributing to the global economy's growth and stability.
Empower Your Career with IBQMI®: An International Leader in Professional Development and Sustainable Growth
Take the first step towards advancing your professional development and contributing to global economic growth. The IBQMI® scholarship program is designed for individuals who are eager to make a difference in their respective fields. Our scholarship recipients have gone on to make significant contributions in industries ranging from technology to healthcare, leveraging the skills and knowledge they acquired through our internationally recognized programs.

By applying for this scholarship, you're not just investing in your future, but also in the sustainable development of communities around the world. Remember, every stride towards personal growth translates into a higher ROI for society at large. Don't miss this golden opportunity to elevate your career and make a lasting impact. Click the 'Apply for Scholarship' button now to begin your journey with IBQMI®, a trusted name in professional training and development.
ISO 26000:2010 - Guidance on social responsibility

As a globally recognized institution, IBQMI® prides itself on its commitment to sustainable development and ethical business practices. We are proud to conform with ISO 26000:2010, a testament to our dedication to social responsibility and the betterment of society as a whole. Our adherence to this standard goes beyond mere legal compliance. We firmly believe that abiding by the law is a foundational duty for any organization, but it's only a starting point in our journey towards social responsibility.

In implementing the principles of ISO 26000:2010, IBQMI® adopts a holistic approach, considering an array of factors that impact our operations and the communities we serve. Our considerations span societal, environmental, cultural, political, and organizational diversities. Moreover, we pay close attention to variations in economic conditions across different regions where we operate.

While navigating these complexities, we ensure our actions align with internationally accepted norms of behavior. This commitment to global standards underscores our dedication to maintaining high ethical standards in all our dealings. By doing so, we not only uphold our reputation as a leader in our field but also contribute to creating a more equitable and sustainable world.

In the ever-evolving landscape of industry-specific legislations and international standards, IBQMI® stands as a beacon of integrity and professionalism. We continue to invest in initiatives that foster sustainability, promote fair trade, and enhance economic growth. This proactive approach to social responsibility is what sets us apart, reinforcing our position as a trusted partner for organizations worldwide.
IBQMI® Leads Industry with Groundbreaking Anti-Slavery Pact, Enhancing Global Business Ethics and Human Rights Criteria
Modern slavery is a crime and a violation of fundamental human rights. It takes many forms, including slavery, servitude, forced and compulsory labor, and human trafficking, all of which involve the deprivation of a person's liberty by another in order to exploit them for personal or commercial gain.

IBQMI® continues to reinforce its commitment to ethical practices and human rights in the global business landscape. We are proud to announce that our management team has taken a firm stand against modern forms of slavery by signing a comprehensive Anti-Slavery Policy Statement. This significant step further emphasizes our dedication to fostering a fair and equitable environment, not just within our organization but also across the industries we serve. By signing this agreement, we are taking tangible action against forced labor, human trafficking, and other manifestations of modern slavery, aligning our operations with internationally recognized human rights standards. We invite you to review the signed policy statement on our website for further details.
IBQMI®'s Inclusive Strategy: Identifying Potential in Economically Challenged Countries Through Rigorous Selection Criteria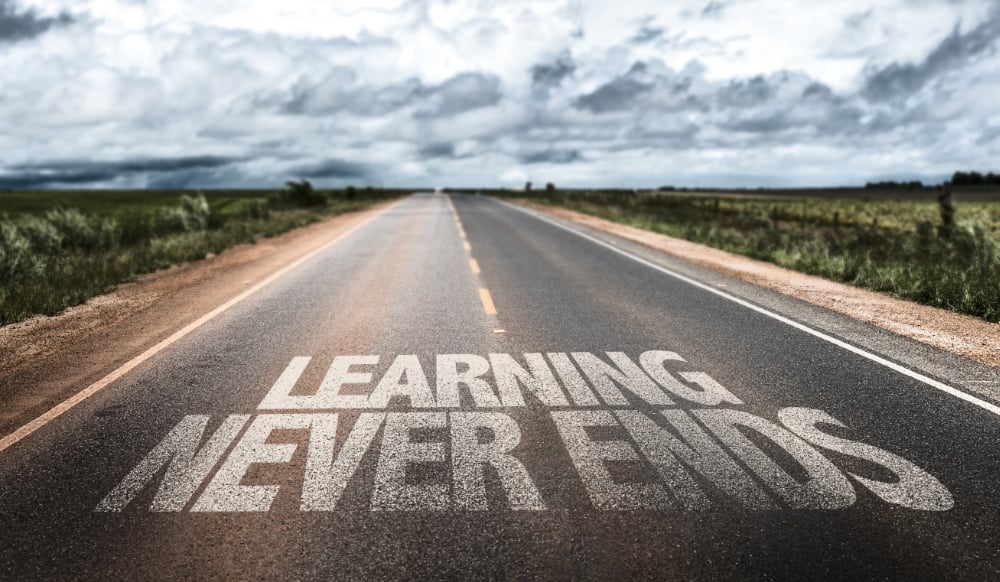 Overall, there are two standard methods of measuring the wealth of countries and how rich or poor their inhabitants are. The measure most often used is Gross Domestic Product (GDP), which represents the size of a country's economy. A refinement of this is per-capita GDP, which is a measure of the average welfare and affluence, or poverty, of residents of a country. However, GDP and per-capita GDP are less useful when comparing economies across national boundaries—which one must do to determine the poorest countries in the world—because GDP is expressed in a country's local currency.

The measure that most economists prefer, and the one used here, is GDP at purchasing power parity (PPP). GDP (PPP) compares generalized differences in living standards overall between nations, because it takes into account the relative cost of living and inflation rates, rather than just using exchange rates, which may distort real differences in income. Values are expressed in current international dollars, reflecting a single year's (the current year's) currency exchange rates and PPP adjustments.


Eligibility Criteria for IBQMI®'s Scholarship Opportunities:
A Comprehensive List of Potential Applicant Countries
At IBQMI®, we have established a robust and inclusive criterion that allows citizens from a multitude of countries to apply for our scholarship programs. This eligibility list is not randomly assembled but is meticulously curated based on the Gross Domestic Product per capita, Purchasing Power Parity (GDP/PPP) of each country.

The GDP/PPP is an economic yardstick that offers a more comprehensive overview of a country's economic standing by comparing the generalized differences in living costs and standards between nations. By using this reliable economic indicator, we ensure that our scholarships are extended to applicants from countries where the impact can be most significant.

Our aim is to empower individuals from these countries by providing them with world-class, internationally recognized training that can help them make a substantial difference within their respective industries. By doing so, we hope to contribute to reducing the economic disparities between nations and foster global growth and development.

Remember, at IBQMI®, we don't just provide training - we create leaders who drive change.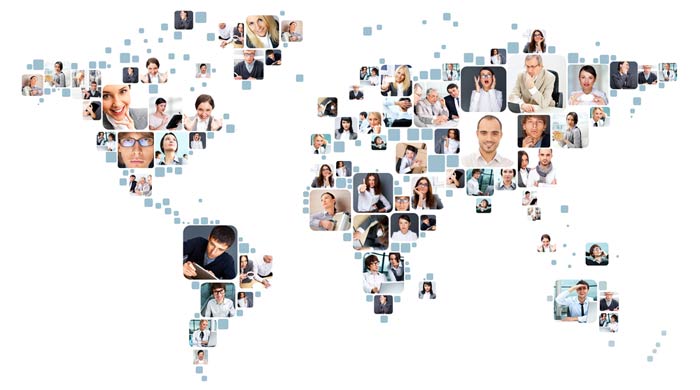 This is our list of all countries whose citizens will be supported with scholarships by IBQMI®:
Central African Rep.
Congo, Dem. Rep.
Malawi
Liberia
Burundi
Niger
Mozambique
Eritrea
Guinea
Madagascar
Guinea-Bissau
Togo
Vanuatu
Zimbabwe
Kiribati
Ethiopia
Comoros
Burkina Faso
Rwanda
Haiti
Gambia
Solomon Islands
Benin
Afghanistan
Chad
Mali
Tajikistan
Djibouti
Lesotho
Papua New Guinea
Cameroon
Côte D'Ivoire
Micronesia
Marshall Islands
Kenya
Sao Tome And Principe
Cambodia
Uganda
Nepal
Kyrgyz Republic
Mauritania
Bangladesh
Yemen
Ghana
Zambia
Sudan
Tanzania
Sierra Leone
South Sudan
Senegal